Para Español
haz click abajo

Contact Form
Alternative Players
Find us at the
Cafe Romantico Radio App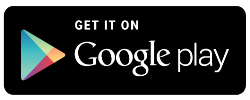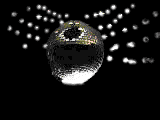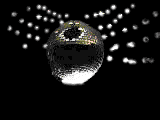 SINCE 2002
THE DISCO STATION YOU HAVE BEEN WAITING FOR
We play all the greatest hits of the Disco music including the most representative genres of the era like Funk, Hustle, Soul, Bump, R&B, Groove, Hi-Nrg, Eurodisco and Italo, among other dancing styles of the 70's and the early 80's. Also, you will find those underground dancing melodies and the extended and rare tracks that were played in the most famous Disco Clubs of that time. We have all those, lost in time tunes, that you never thought to listen again.
THE BEST CHOICE FOR DISCO MUSIC CONNOISSEURS
Press ► below to listen
LET THE DISCO INFERNO BURN ONCE AGAIN!
Social Networks

Featured stations